League Championship Final Series
Parkland Twins win LCFS in two straight games at Keller Field in Westlock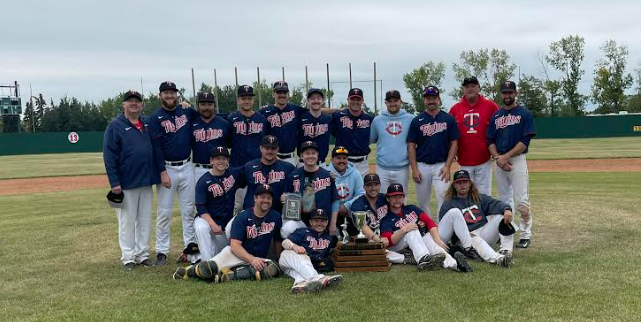 The Parkland Twins edged the Westlock Red Lions 2-0 at Keller Field on Saturday, August 27th to capture their first League Championship in straight games.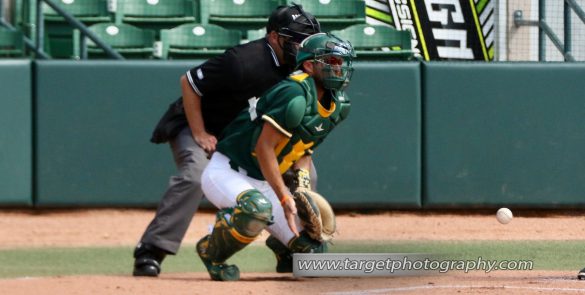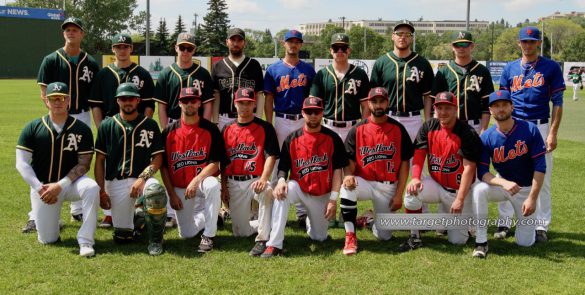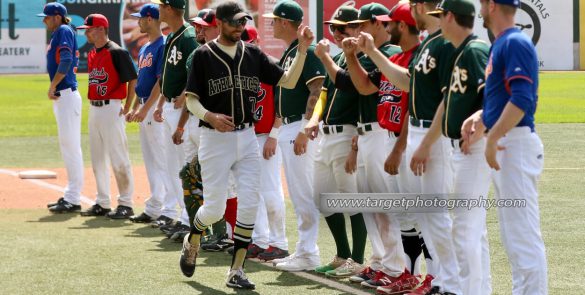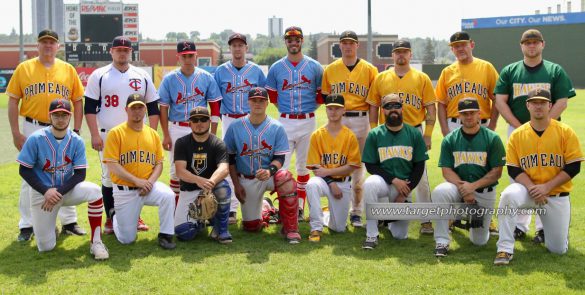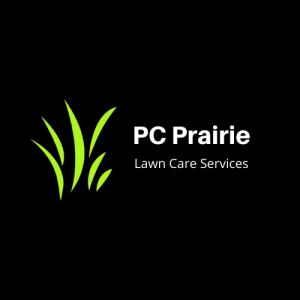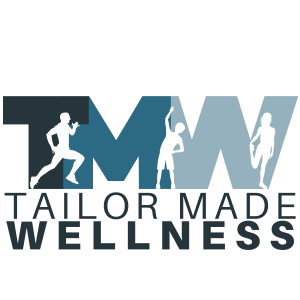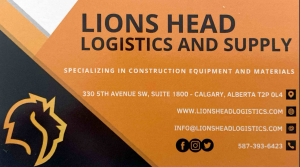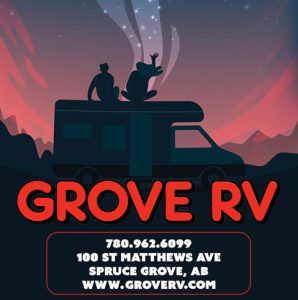 The North Central Alberta Baseball League Senior AA has been running since 1968.
If you wish to inquire as to your status as an official scorer in the NCABL, please click below to direct your inquires to the commissioner.